Serving the San Francisco East Bay
Login
Log in if you have an account
Dont have an account? Register
Uni-Gro
Perlite (heat expanded siliceous volcanic rock) is used to loosen heavy soils. It is also an excellent medium for starting seeds and rooting cuttings.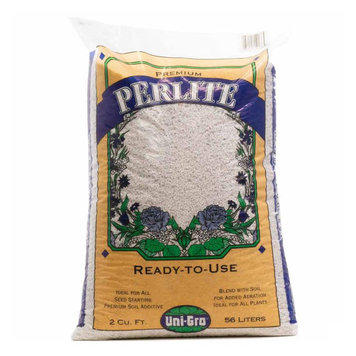 Uni-Gro
Perlite
Uni-Gro
Used in agriculture before the days of ancient Rome, pumice continues to be an ideal growing medium to this day. Uni-Gro Pumice has a variety of characteristics making it useful throughout your garden.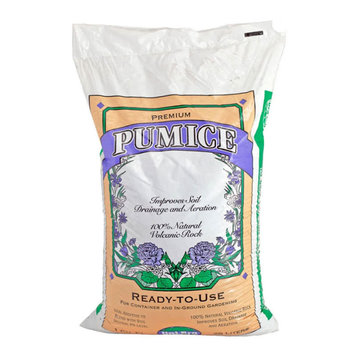 Uni-Gro
Pumice
Uni-Gro
Uni-Gro Vermiculite is a soil additive that uses its accordion-like particles to amend soil by retaining water, improving aeration and prolonging nutrient release.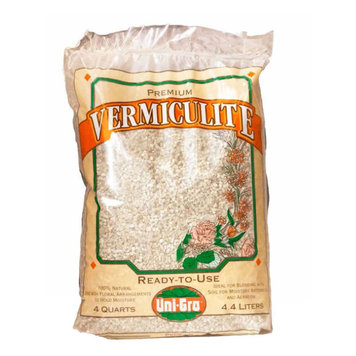 Uni-Gro
Vermiculite